We design with people and the planet in mind (even when it cuts into our profits). That is why our shirts are made to order as ethically and sustainable as possible. But, hey, we aren't perfect.
We're constantly evolving as we focus on our mission to work in service towards creating a better world.
Welcome to the journey.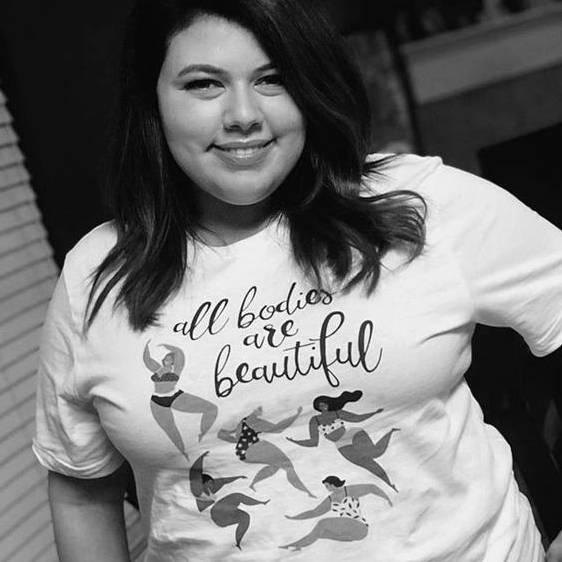 "This shirt came packed beautifully! The artwork is original and I am so happy with it. Great shop that empowers women."
- Elizabeth, Texas

Connect with us on Instagram @shopkindstudio and I promise I'll respond to all your DMs :)
Drop your email below and score a dope discount on your first order.